Motocross Shop
Motocross Shop of MX-Academy
Motocross Shop with favourable and used MX articles for beginners and motocross equipment for high claims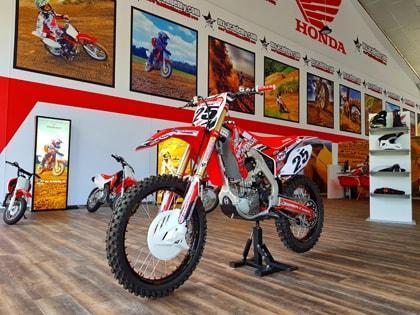 Motocross Shop of MX-Academy with exclusive Honda representation for whole German Switzerland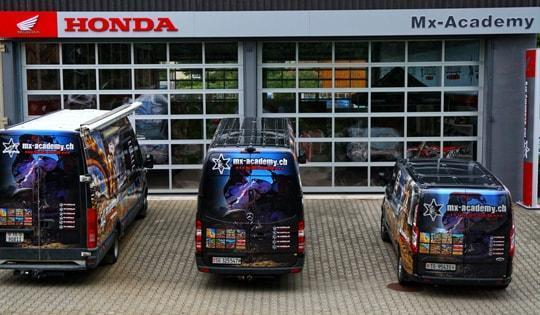 You can buy Motocross articles in our webshop:
Or visit us:
At Motocross Shop of MX-Academy we offer affordable as well as used motocross clothing and equipment. This is the best possible equipment for newcomers, adolescent drivers or riders with a low budget. We also offer motocross clothing for high end demands and competition riders.
Here, you can see examples of equipment for high demands (left hand side) to very favourable equipment (right hand side):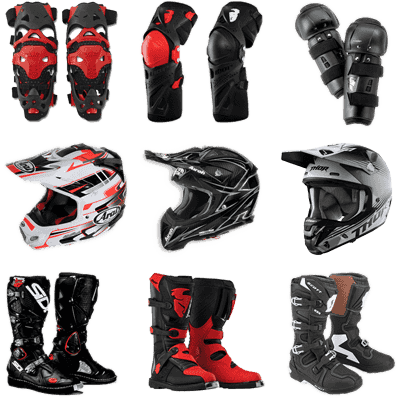 At motocross shop we offer a variety of motocross glasses, for example 100% glasses: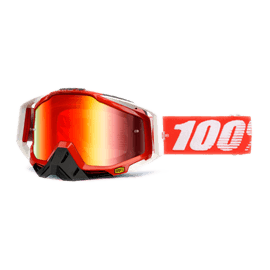 At motocross shop of MX-Academy, there are also Arai motocross helmets which are well known to be the safest and best quality helmets: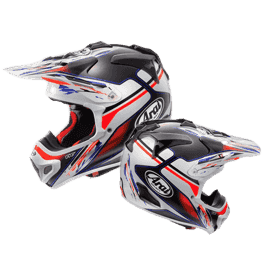 Motocross supplies like motocross T-keys or fast fill canisters with automatic cutoff when the tank is filled completely and much more is also available at motocross shop
All available sizes of motorcycles on the market are also available – used or new – at our motocross shop. All motorcycles can be seen following the highlighted link motocross motorcycles.

We also offer motocross equipment used and new to special prices at our motocross shop: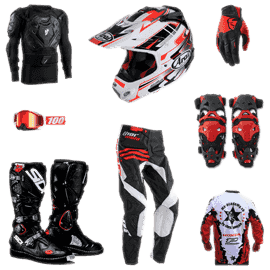 We would gladly advise you during the process of finding the best motocross equipment for your needs and budget. Feel free to contact us anytime via the contact form, an E-Mail to This email address is being protected from spambots. You need JavaScript enabled to view it. or via phone call +41796943477.
More offers of the motocross shop can be seen at online motocross shop and MX-Academy moto- and motocross shop. Have fun browsing through the offers!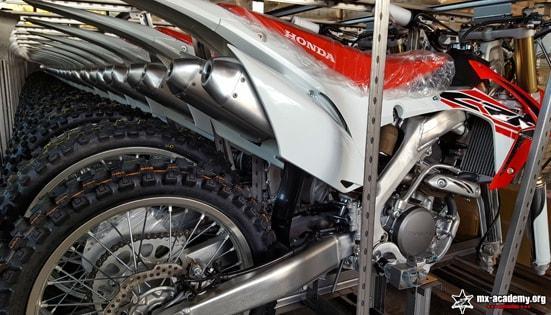 Honda Motocross motorcycles from wholesaler MX-Academy for the best price conditions!
Motocross shop, Motocross Switzerland, Motocross Shop Zurich, Motocross Shop Frauenfeld, MX Shop Basel, Winterthur, St.Gallen, Lucerne, Chur, Innerschweiz, Aarau, Central Switzerland, Eastern Switzerland and Northern Switzerland, Thurgau, Solothurn, Schaffhausen, Berne, Aargau, Schwyz, Glarus, Graubünden, Biel, Rheintal, Uster, Basel.