Enduro Shop Switzerland
Wide variety of different products – Enduoro Shop Switzerland
In MX-Academy's Enduro Shop Switzerland, you will certainly find the right product for yourself and your next Enduro tour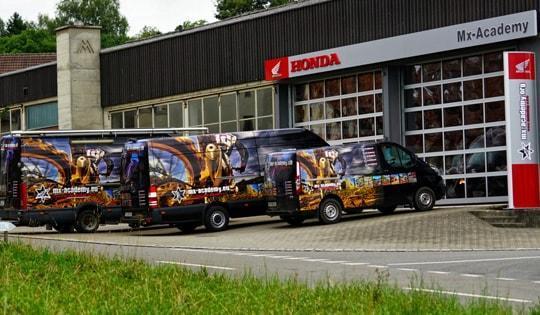 Depending on your budget and your need, you can choose between different products in the Enduro Shop Switzerland. The different articles are designed for beginners, occasional riders or Enduro riders with intense training. So, everyone can find the right product for themselves or even let themselves put together a set of products. We show you a selection of different products.
Enduro shop Switzerland – many different products
Depending on budget and usage, you can also buy a new Enduro helmet, Enduro knee pads or boots, all of these new or used. Apart from the different models, we also offer different colors.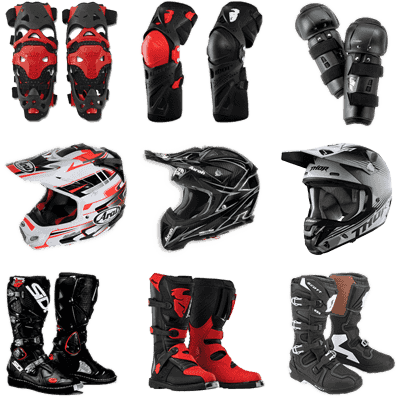 Enduro goggles for the use in sand – Enduro Shop Switzerland
Enduro riders need goggles that don't fog up but keep away fine dust. These Enduro goggles of the brand 100% is ideally suited for tours through desert or dusty areas. These Enduro goggles and many more models can be found under the marked link.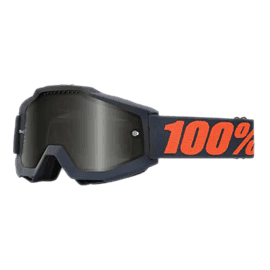 Enduro shop Switzerland - Enduro gloves for cold weather
These Enduro gloves made from neoprene are perfectly suited for cold and wet weather. Thanks to the neoprene, your hands keep warm and movable and the water is repelled. This model can be found under Enduro gloves.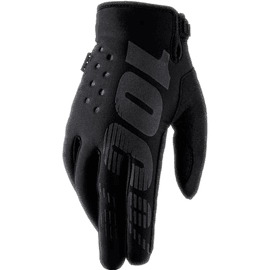 Enduro Shop Switzerland
You can also get a full set of Enduro equipment in the Enduro shop Switzerland. No matter if it's for children, women or men – used, cheap or new. Different sets for different needs can be found under Enduro equipment.
In order for you to be able to find the right product for your need, we recommend you visit our Enduro shop Switzerland. You can make an appointment via phone under +4179 694 34 77 or via mail under and we are happy to give you advise!
More exciting links:
Do you want to take part in a course at MX-Academy? Then you should sign up for one of the many events: event schedule Switzerland.
The desert of Dubai is a paradise for Enduro riders. Do you want to feel the sand below your tires and cross the wide desert? Learn more about Enduro in Dubai under the following link: Desert ride.
All products can be found and ordered in the Enduro shop.
If you have questions about an article in our Enduro Shop Switzerland, don't hesitate to contact us! – We are looking forward to hearing from you!
Enduro shop Switzerland | MX-Academy
Enduro shop Switzerland, Enduro shop, Enduroshop Switzerland
Created on .
Last updated on .