Motoshop Switzerland
Motoshop Switzerland – MX-Academy
At Motoshop Switzerland you can find all important regarding motocross and Enduro sport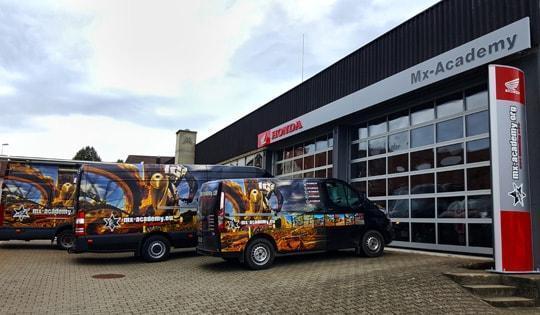 Motoshop Switzerland was built to allow us to bring overall service to everyone. From chassis work to motorcycle trading or equipment, every rider will find the searched product in different pricing areas.
MX-Academy is an official Honda base. We gladly advise you to find the operfect Honda off-road model for you. Starting with the Honda CRF50, CRF110 and CRF150 up to the Honda CRF250, CRF450 2016, 2017 and the Enduro models. Depending on your wishes, needs and budget we can find your suiting Honda motorcycle. Following the highlighted link will lead you to more information.
Motoshop Switzerland – Motocross motorcycle buying Switzerland

If you already own a motorcycle we can configure it to match your weight and riding skills. More information about the chassis configuration can be found under motocross suspension / Enduro chassis.
Parts that make your bike faster – Motoshop Switzerland
At Motoshop Switzerland of MX-Academy we also offer many interesting tuning parts. For instance, the shown suspended triple clamp belongs to these parts or a new motocross exhaust. More information can be found following the highlighted link.
Useful motocross equipment from Motoshop Switzerland at MX-Academy
Of course, we not only offer tuning equipment but also have a wide range of general supplies that will make the maintenance much easier for you. For instance, this motocross canister. More about that can be found at motocross supplies.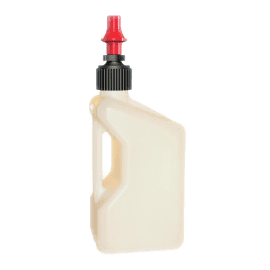 Motocross Equipment and Enduro clothing – Motoshop Switzerland
Motoshop Switzerland – from motocross boots to Enduro helmets or even a full motocross equipment. At the Motoshop of MX-Academy Switzerland you can find every product for your size, needs and budget. To find the best products for you we recommend making an appointment at the Motoshop so we have enough time to advise you professionally.

Motoshop Switzerland
All products can be found online at Motoshop Switzerland of MX-Academy. By one simple click on the highlighted link you will get to the site.
If you want to perform a motocross training and improve your skills and techniques or you want to join a trail course, you can sign up easily at the event schedule Switzerland.
For an appointment for inspecting a bike or to try on Enduro equipment, you can call +4179 694 34 77 or send an E-Mail to . We would be glad to welcome you at our shop!
We wish you much fun browsing the offers!
Motoshop Switzerland | MX-Academy
Motoshop Switzerland, Motoshop-Switzerland, Motoshop
Created on .
Last updated on .